The College Alumni Association and Foundation was founded in 1919 and is a non-profit organization EIN 66-0592388 registered under the General Corporation Law section 1101.01 of the Commonwealth of Puerto Rico. We have the 501(c)(3) federal tax exemption. Donations are tax-deductible.
Our purpose is to receive donations in the form of funds and/or equipment from individuals, associations, corporations, and other organizations, to be used in support of educational, scientific, literary, athletic, and charitable goals.
We work each day for the wellbeing, unity, and improvement of the student and alumni communities of our beloved UPRM. In carrying out our professional duties for the organization, we maintain complete loyalty towards the University, and that includes never pursuing interests that may be in conflict with those of the University.
Our association is composed of alumni of "¡Antes, Ahora y Siempre… COLEGIO!". We invite you to join our family by becoming an active member. In doing so, you would be supporting our efforts to grow and improve the UPRM community. 
Donate!
Your charity supports our mission to help our colegiales students to achieve their goals and carry out their projects. Make your donation to Alumni CAAM using PayPal Giving Fund or eBay for Charity!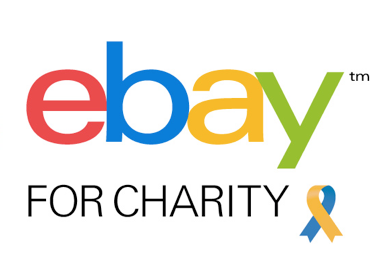 Responsibility, commitment, honesty and transparency characterize us in all we do in Alumni CAAM. Our duties are performed totally volunteer by the President and board members, so we do not use your giving money to pay employees or rent.
In the newsletter CAAMpanadas we inform how your charity donations and membership dues are used in our mission to support more students to reach their goals.